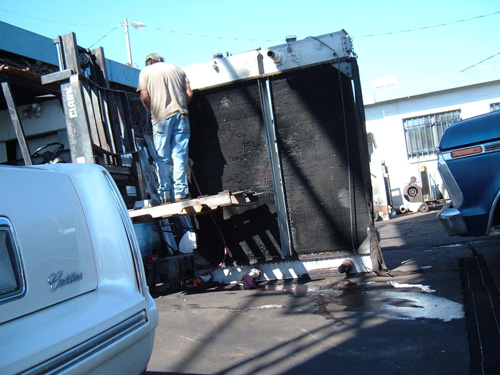 At Guaranteed Radiators of Tampa, our trusted technicians have years of experience on handling any cooling systems or industrial radiator service you may require.
We Specialize in Cooling Systems! We Repair Charge Air coolers, Oil Coolers,bundle coolers,condencers and RADIATORS! We are FAMILY owned and operated for over 45 years! We service ALL COOLING SYSTEM parts on any engine - car, tractor, farm equipment, marine etc.
Located in Tampa, FL, our radiator repair shop is ready to serve all your cooling system and radiator repair needs.